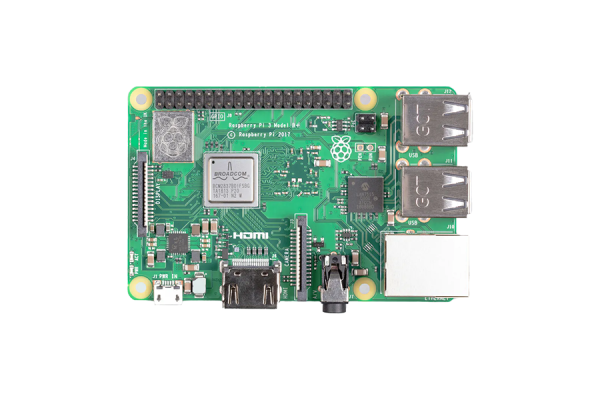 © Raspberry Pi
Borrow this item
Main Library
3 of 5 available
How to borrow
This item isn't reservable online. Use your CatCard to borrow this item at the Main Library Rhonda G. Tubbs Tech Toolshed during our service hours or if available, at the Health Sciences Library service desk.
Return your item to the same location. We will wipe your data after you return the item, if applicable. You're responsible for late, lost, or damaged items. See our checkout and renewal policies for more information about late fees.
About the item
Learn to program with the Raspberry Pi. This credit card sized Linux machine has USB ports, an SD card reader, camera, display interfaces, and a full HDMI port.