Portable recording studio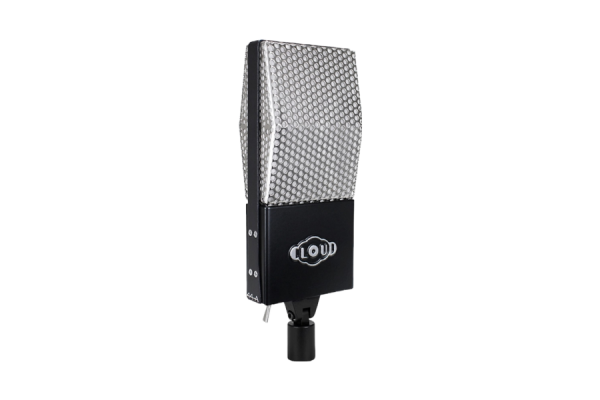 © Cloud
Borrow this item
Main Library
0 of 2 available
How to borrow
You can reserve the item online and pick it up at the Main Library. We'll let you know when your item is ready for pickup. You can also use your CatCard to borrow this item at a library service desk during our service hours.
Return your item to the same location. We will wipe your data after you return the item, if applicable.
You're responsible for late, lost, or damaged items. See our checkout and renewal policies for more information about late fees.
About the item
Create a studio on the go or in your home and record yourself singing, playing an instrument, or just speaking. With this Portable Recording Studio you can capture clear audio recordings and then play it back on the provided Macbook.
Kit includes: Macbook Pro, Cloud 44-A Mic, Zoom Q8 Handy Video Recorder, Bose QE Bluetooth noise-cancelling headphones, tripod, and mic stand.