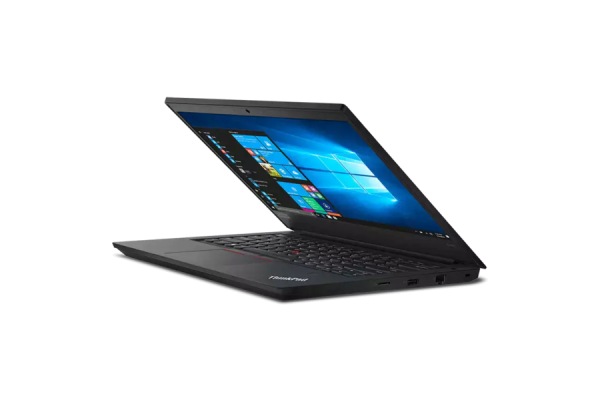 © Lenovo
Borrow this item
Main Library
67 of 1061 available
Health Sciences Library - Tucson
8 of 17 available
How to borrow
This item isn't reservable online. Use your CatCard to borrow this item at the Main Library Rhonda G. Tubbs Tech Toolshed during our service hours or if available, at the Health Sciences Library service desk.
Return your item to the same location. We will wipe your data after you return the item, if applicable. You're responsible for late, lost, or damaged items. See our checkout and renewal policies for more information about late fees.
About the item
Study and work anywhere with one of our PC laptops. These laptops are wireless ready and come with software for word processing, spreadsheets, presentations, and more. You can also download personal software. All programs, apps, and data will be erased after you return the computer.