Camera support- D Focus v4 #1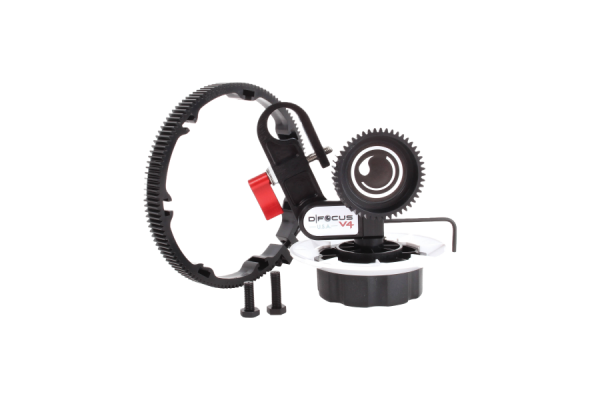 © D|Focus
Borrow this item
Main Library
First come, first serve
How to borrow
You can reserve the item online and pick it up at the Main Library. We'll let you know when your item is ready for pickup. You can also use your CatCard to borrow this item at a library service desk during our service hours.
Return your item to the same location. We will wipe your data after you return the item, if applicable.
You're responsible for late, lost, or damaged items. See our checkout and renewal policies for more information about late fees.
About the item
Creating the next big feature film? You need accessories. We've got you.