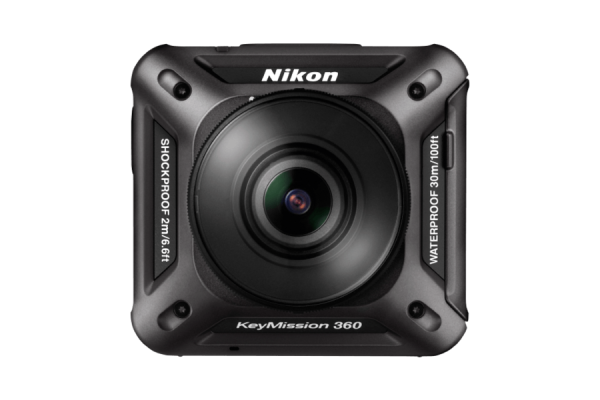 © Nikon
Borrow this item
Main Library
0 of 4 available
How to borrow
You can reserve the item online and pick it up at the Main Library. We'll let you know when your item is ready for pickup. You can also use your CatCard to borrow this item at a library service desk during our service hours.
Return your item to the same location. We will wipe your data after you return the item, if applicable.
You're responsible for late, lost, or damaged items. See our checkout and renewal policies for more information about late fees.
About the item
Take 180 or full 360 degree photo and video with our new 360 cameras. Use the cameras with your smartphone (android or Apple) to capture photos or videos and easily store them and upload them to your favorite social media site.